In this guide, you will learn how to connect your QuickBooks Desktop company to PayPal via Synder with the help of PayPal QuickBooks Desktop integration. Once you finish your settings, the app will start receiving your PayPal transactions and import data with all necessary details in QuickBooks. Follow easy steps in the helpful guide, and enjoy seamless synchronization.

Important note: make sure you install the Synder desktop connector app to the same place (local PC\server) where your QuickBooks Desktop is installed. Otherwise, Synder will not be able to connect to your QuickBooks.
Important note 2: Synder will be able to synchronize data to your QuickBooks ONLY when the Synder desktop connector and QuickBooks Desktop are up and running.
If your QuickBooks\Synder connector is closed during the week you will not see PayPal sales in your QuickBooks and once you open Synder you will see them with "scheduled" status. Once you open both apps transactions will go through automatically.
Overview:
Start connection from scratch
1. Specify Name, Country, and Industry of Organization and click "Create organization"

1.2. Choose the QuickBooks Desktop option

2. Download Synder Desktop application (1), Generate Key (2) and Copy it (3).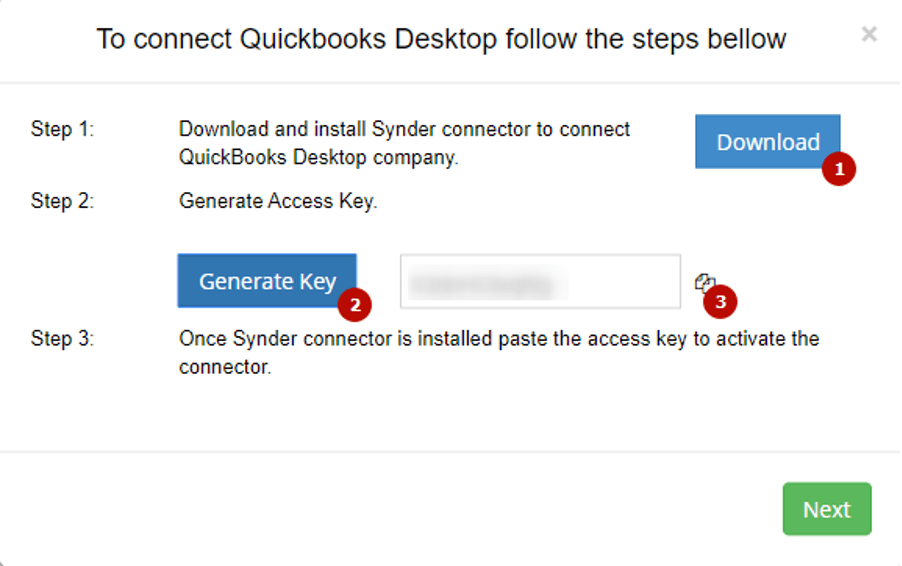 Installation of Synder Connector
3. Open the file "synder-setup.exe".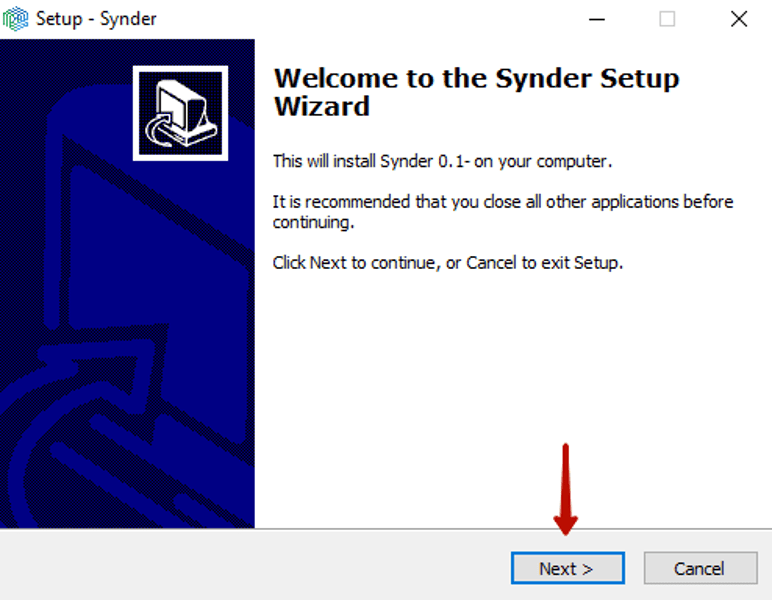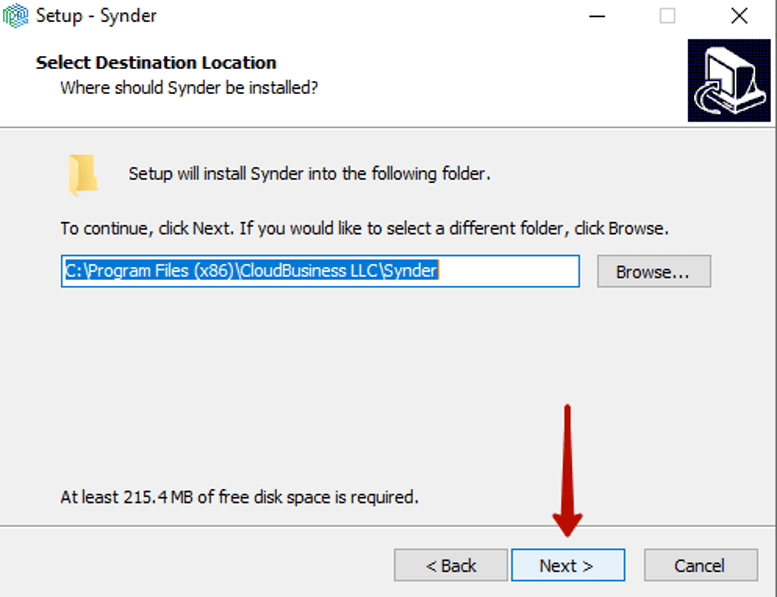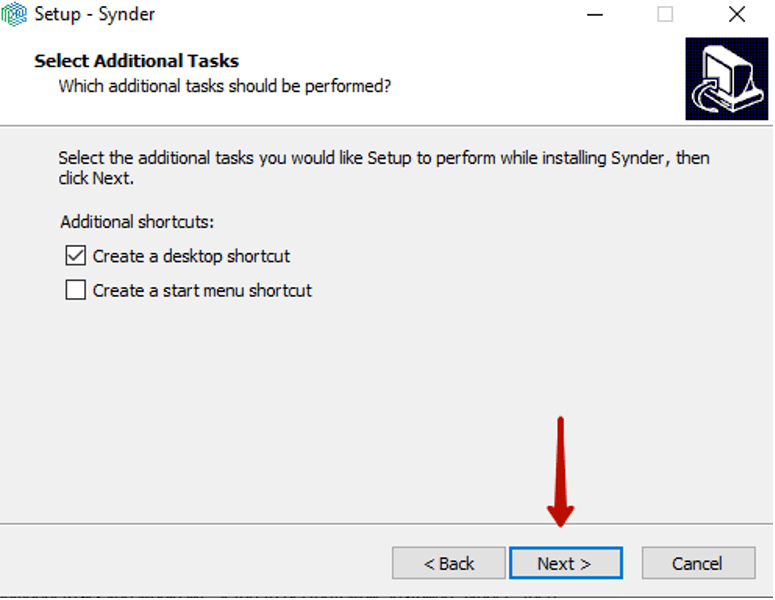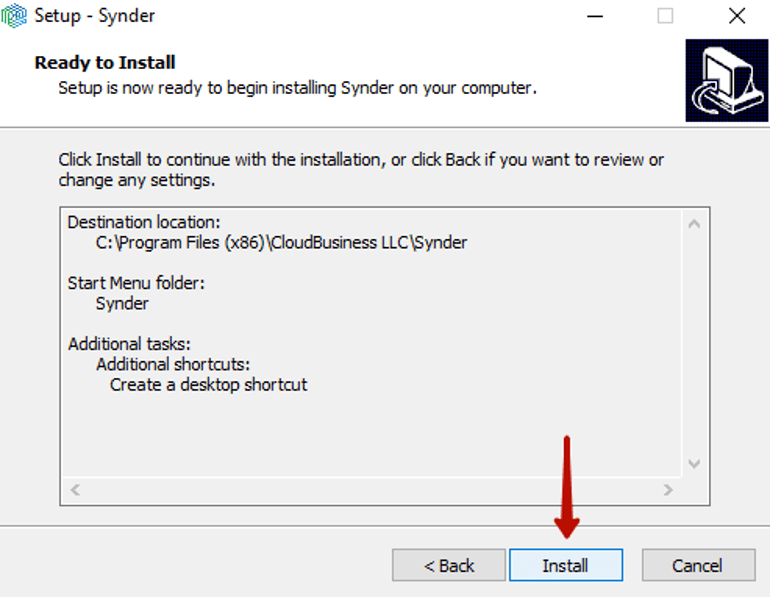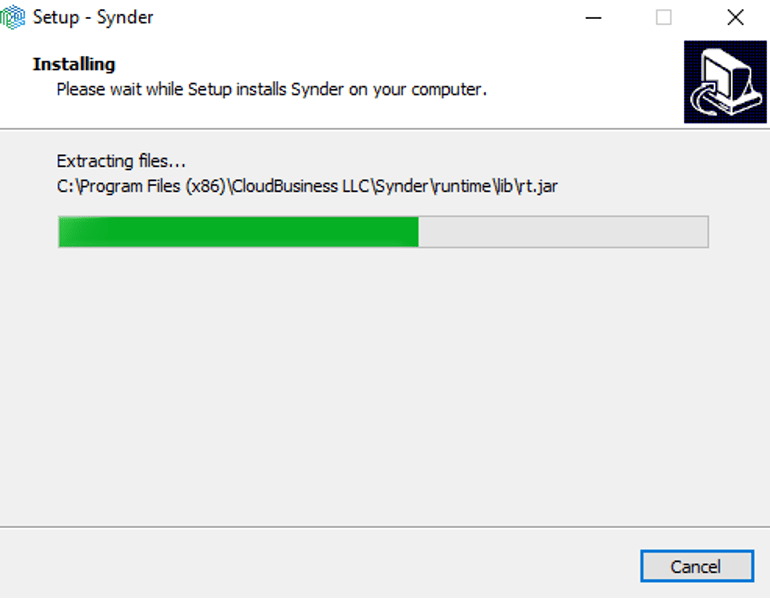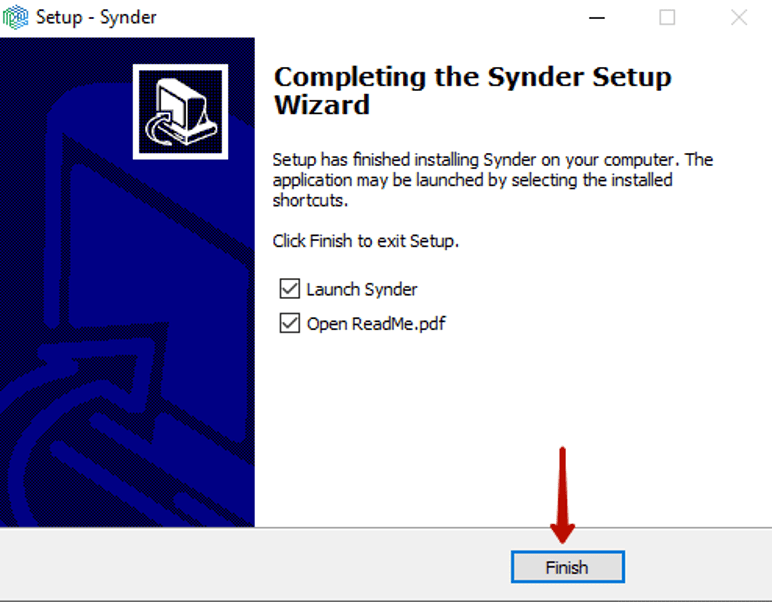 Connect Synder connector to QuickBooks company
4. Once you click "Finish", the Synder Desktop Connector app should automatically open. Click "Connect" to connect your currently opened QuickBooks Company.
Note: The QuickBooks company must be open and running at the same time, make sure you have opened the right one. Check Quickbooks Desktop connection troubleshooting guide if there are any connection issues.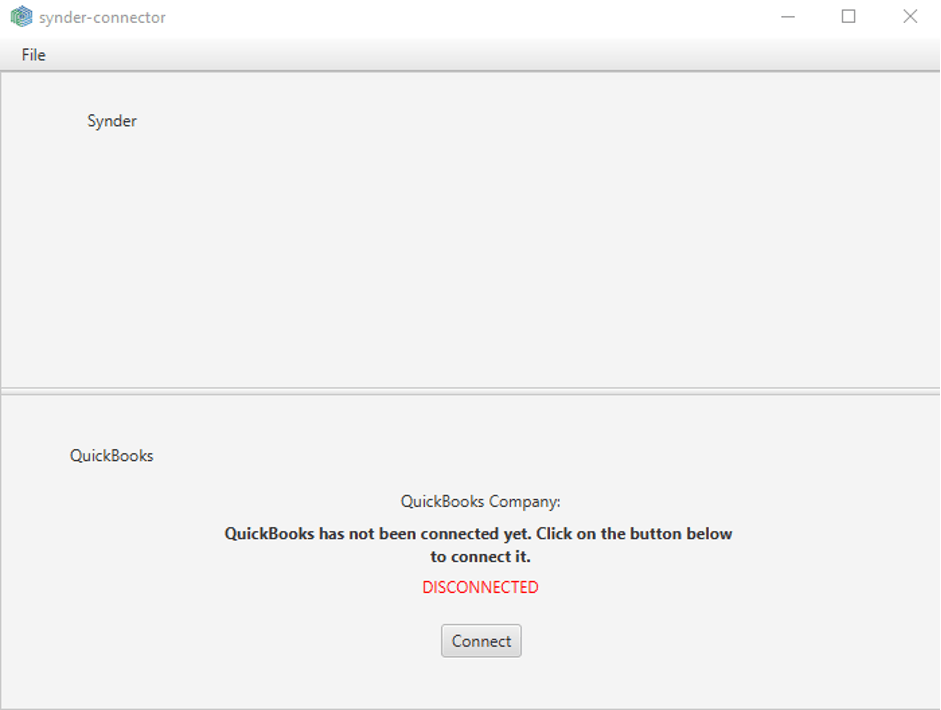 4.1. Mark corresponding options (1,2) to set up QuickBooks Certificate and click "Continue…" (3).
4.2. Click "Done" to confirm.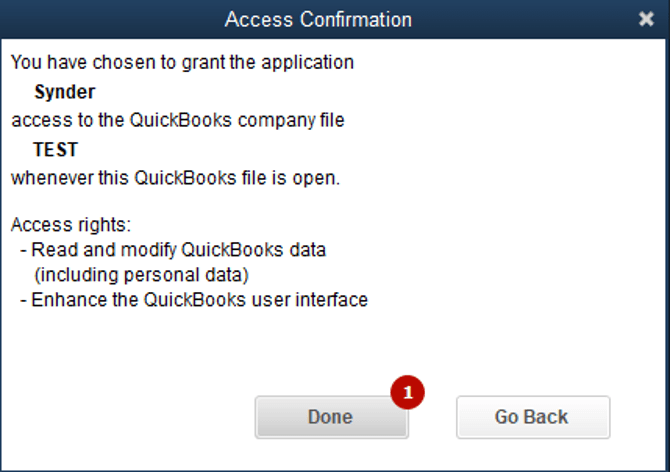 4.3. Paste the Key that you copied from the Synder website form, click "Activate".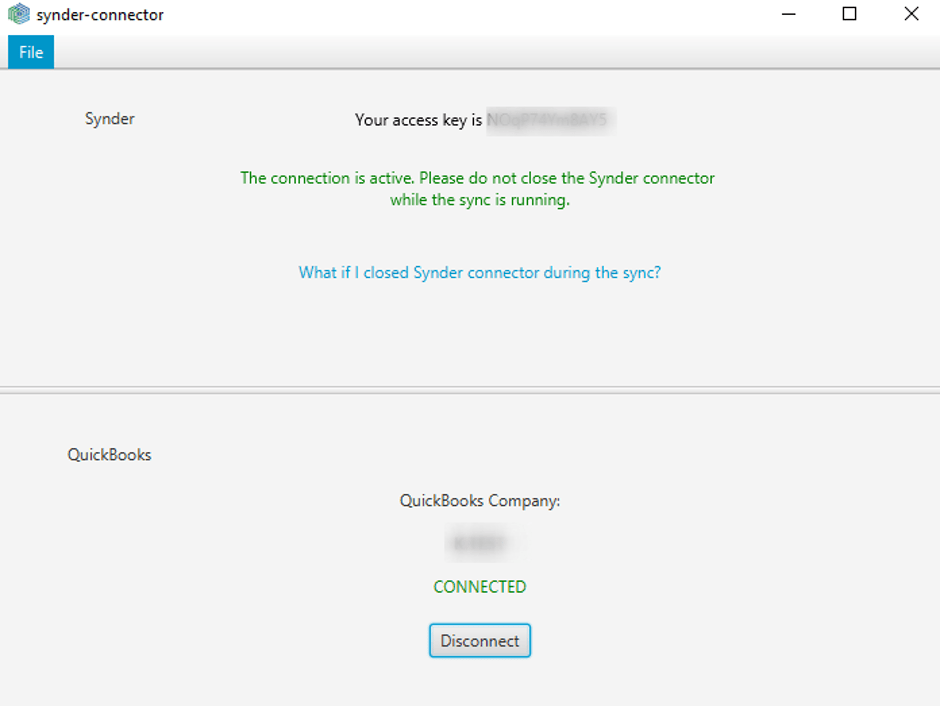 5. Return to the Synder website and click "Next".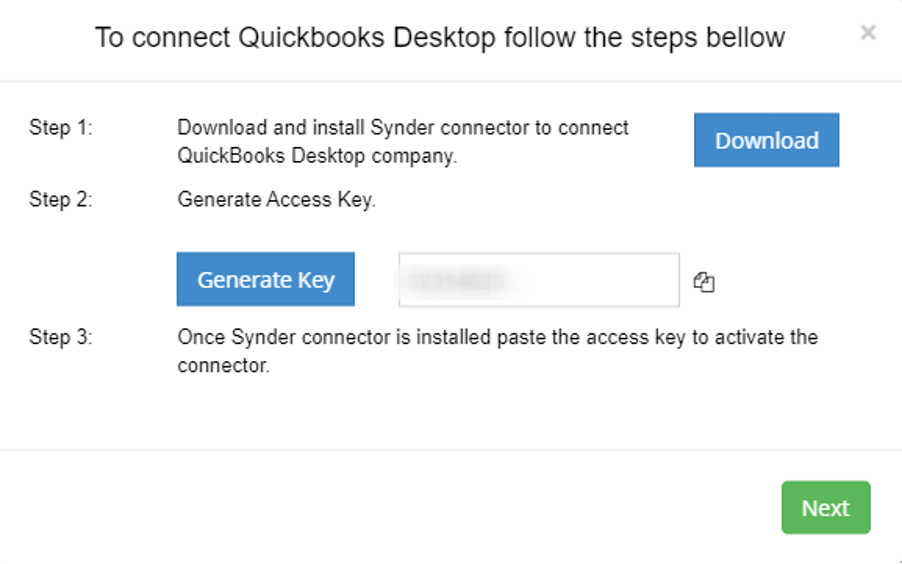 5.1. Select your Payment platform and "Connect" it (use your payment platform credentials to do so).

5.2. Apply defaults (1) or process the setup manually (2). You can read more about PayPal QuickBooks Desktop integration settings.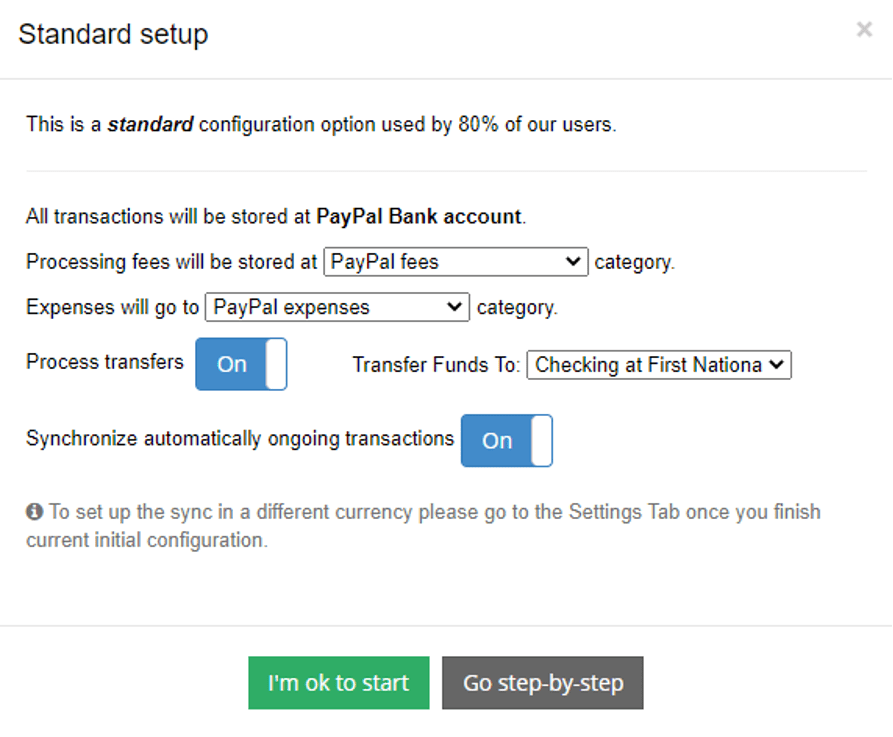 Congratulations, you have set up the integration between PayPal and QuickBooks Desktop! Now feel free to check how it works on the free transactions that your account is credited with. In case of any questions contact our support team in the in-app chat, by phone or email in the footer of the page!
Was this article helpful?